24-09-2018 , new research topic _ " a tale of two cities "
the new research studio is launch on 2018, September, the topic is around to exploding the two city _Rotterdam and Shanghai, through typology methodology to explaining the city story and with new future intervention of Architecture, to find the new possibility of the future urban development and new living condition.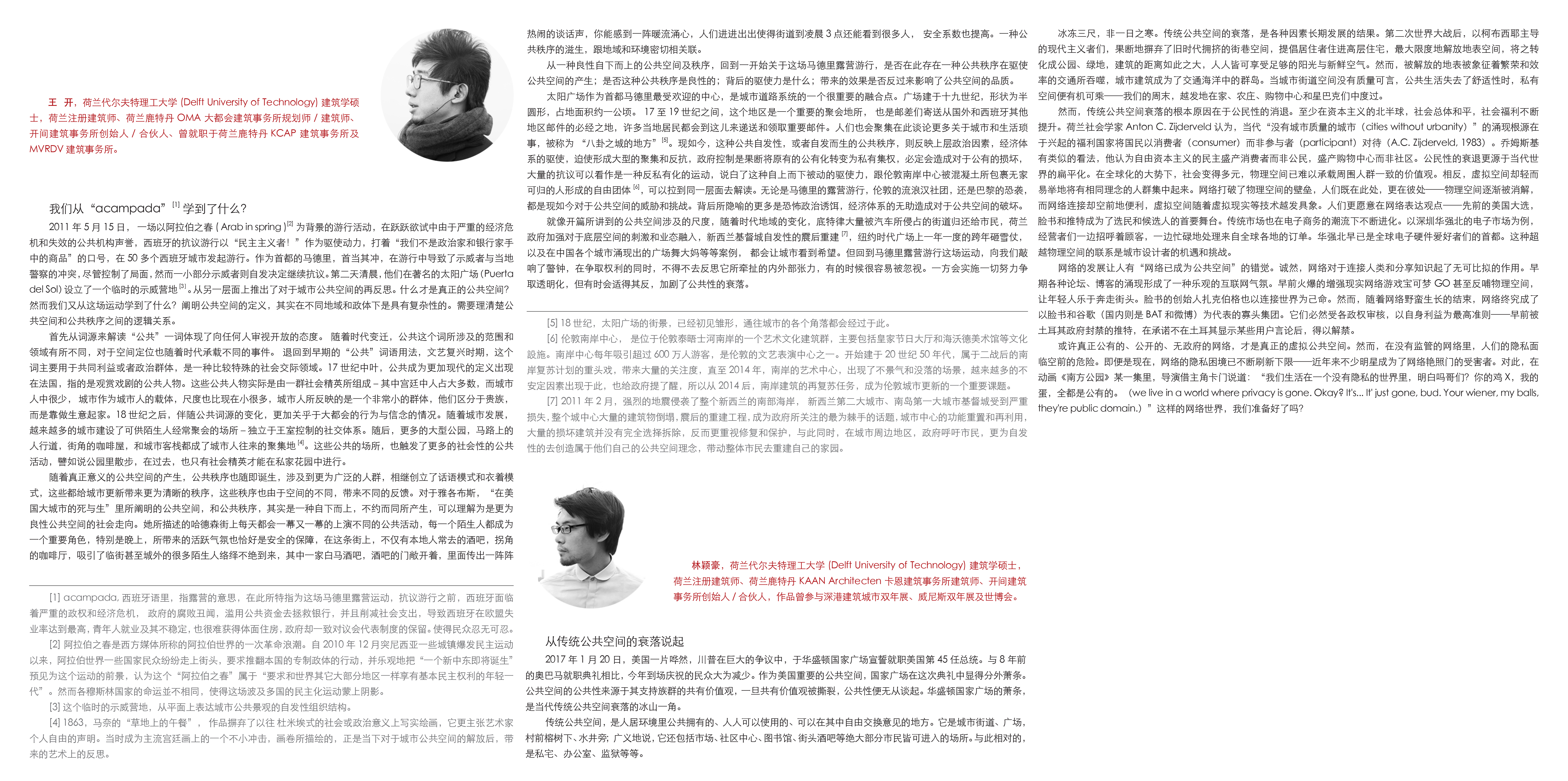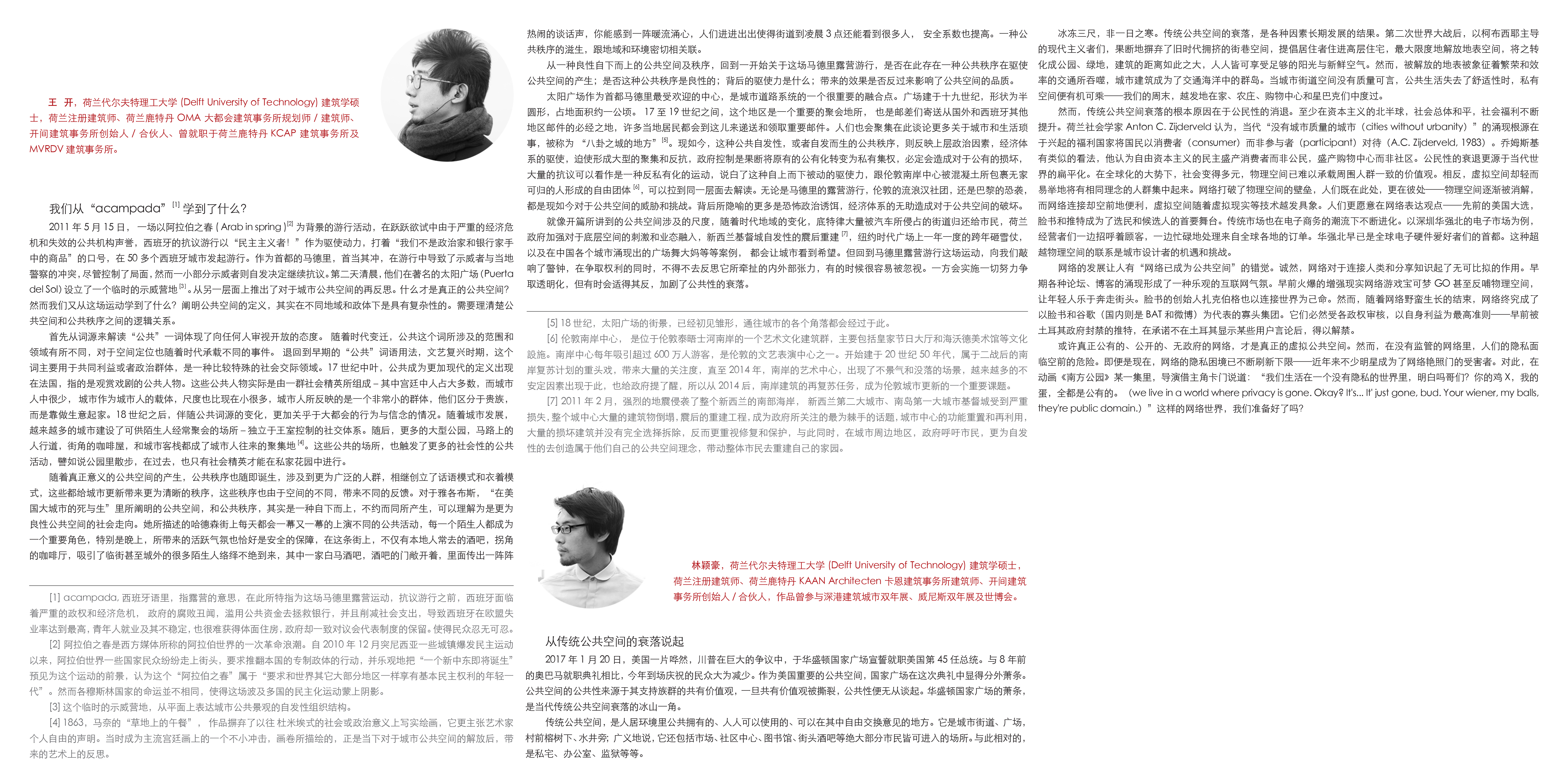 15-02-2018 , Rethinking the Public domain
The founders of JOA Kai Wang and Yinghao Lin publish the new articles - "What we learn from Acampada" and "Fall of the public domain" in CNKI and Magzine - "FANYI Proposal"Ⅹ about the topic of "Self - Cultivation in Public Space".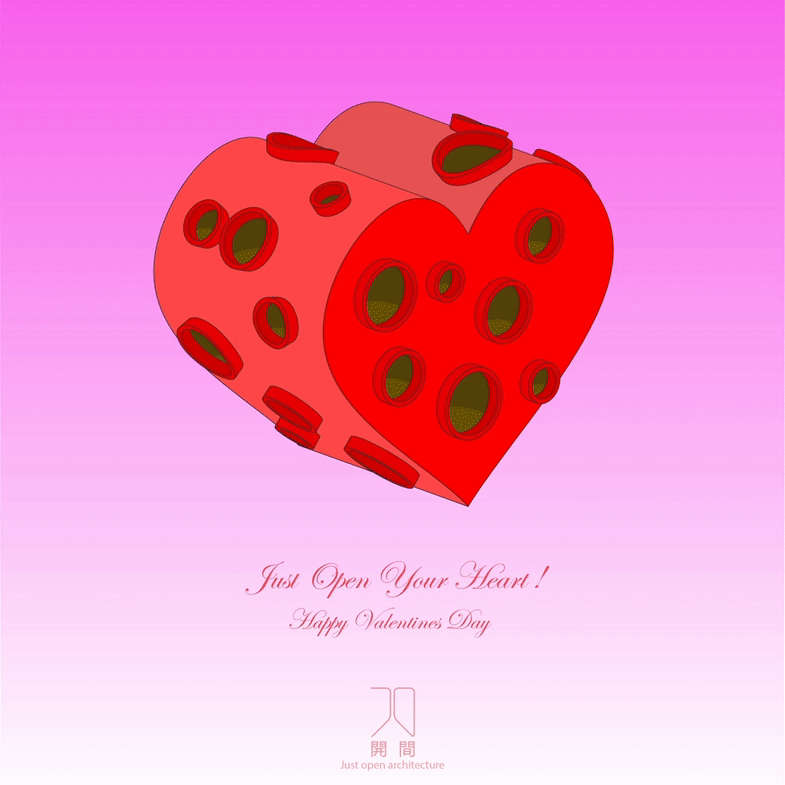 14-02-2018 , Happy Valentine's Day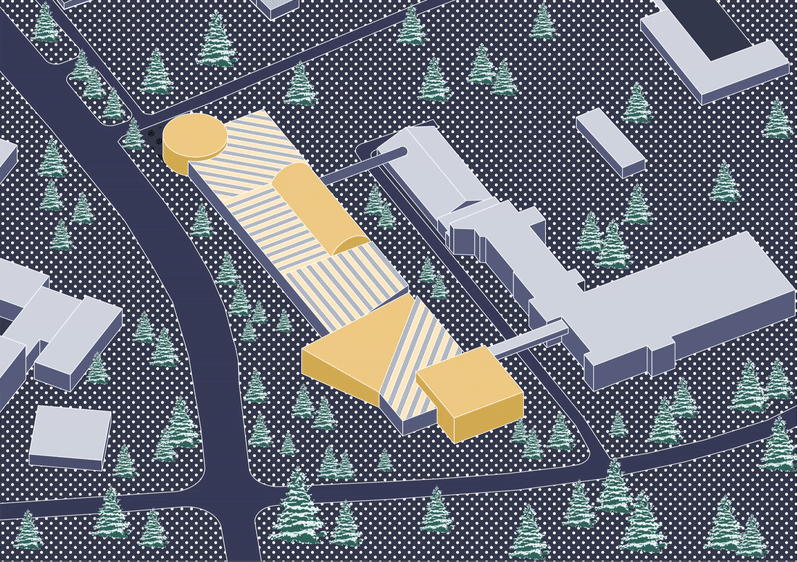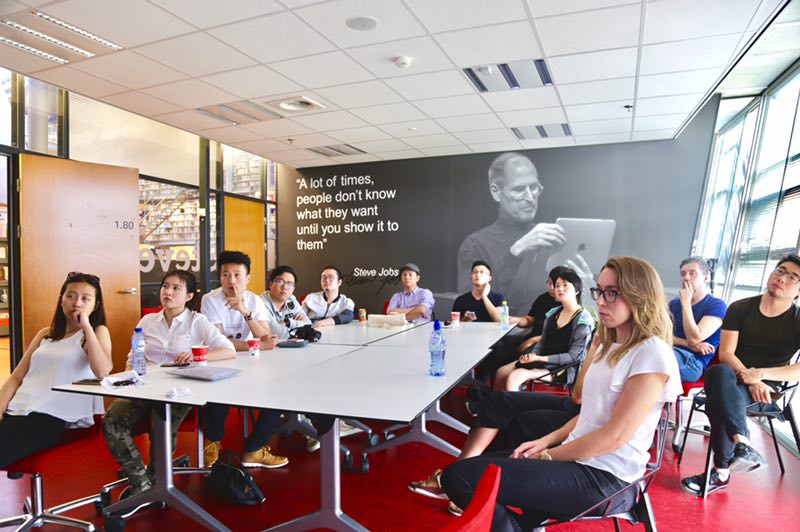 17-09-2017, UPRO Summer Workshop
Kai Wang as co-founder of Just open architecture attend the workshop organized by UPRO institution from Tongji University, together with two Rotterdam young architecture office - DROM & Architecture for Urbanity (AFU)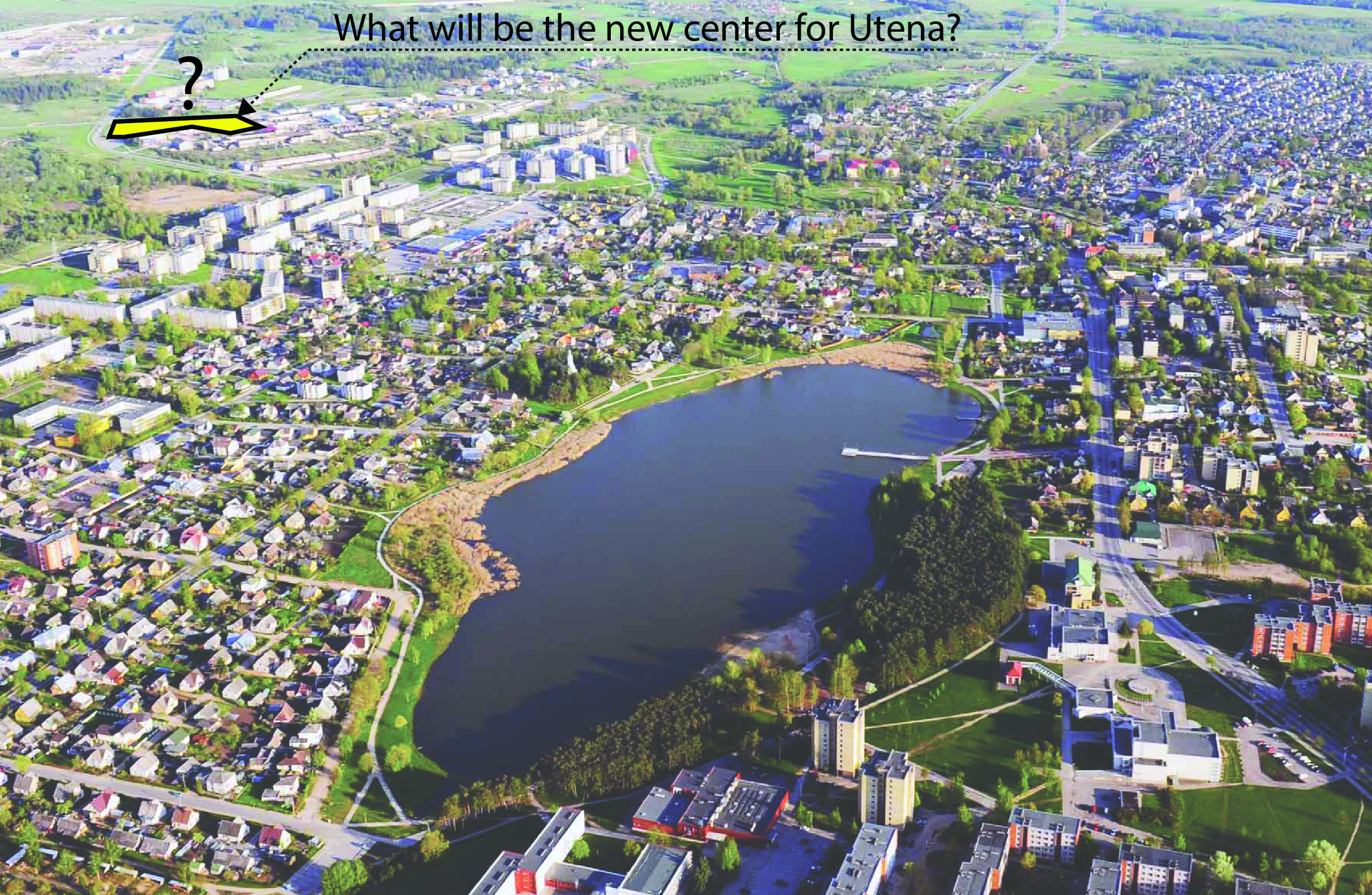 04-07-2017 / Post industry city - Utena ( Lithuania )
Just open architecture is going to research and transform the post industry city - Utena in Lithuania. The property of site is located on the one of polycenters which in the future the city will be fully focus on developing. It is in-between the old city center which is generated around the lake and the industry area in terms of  beer, second hand cars and cheese.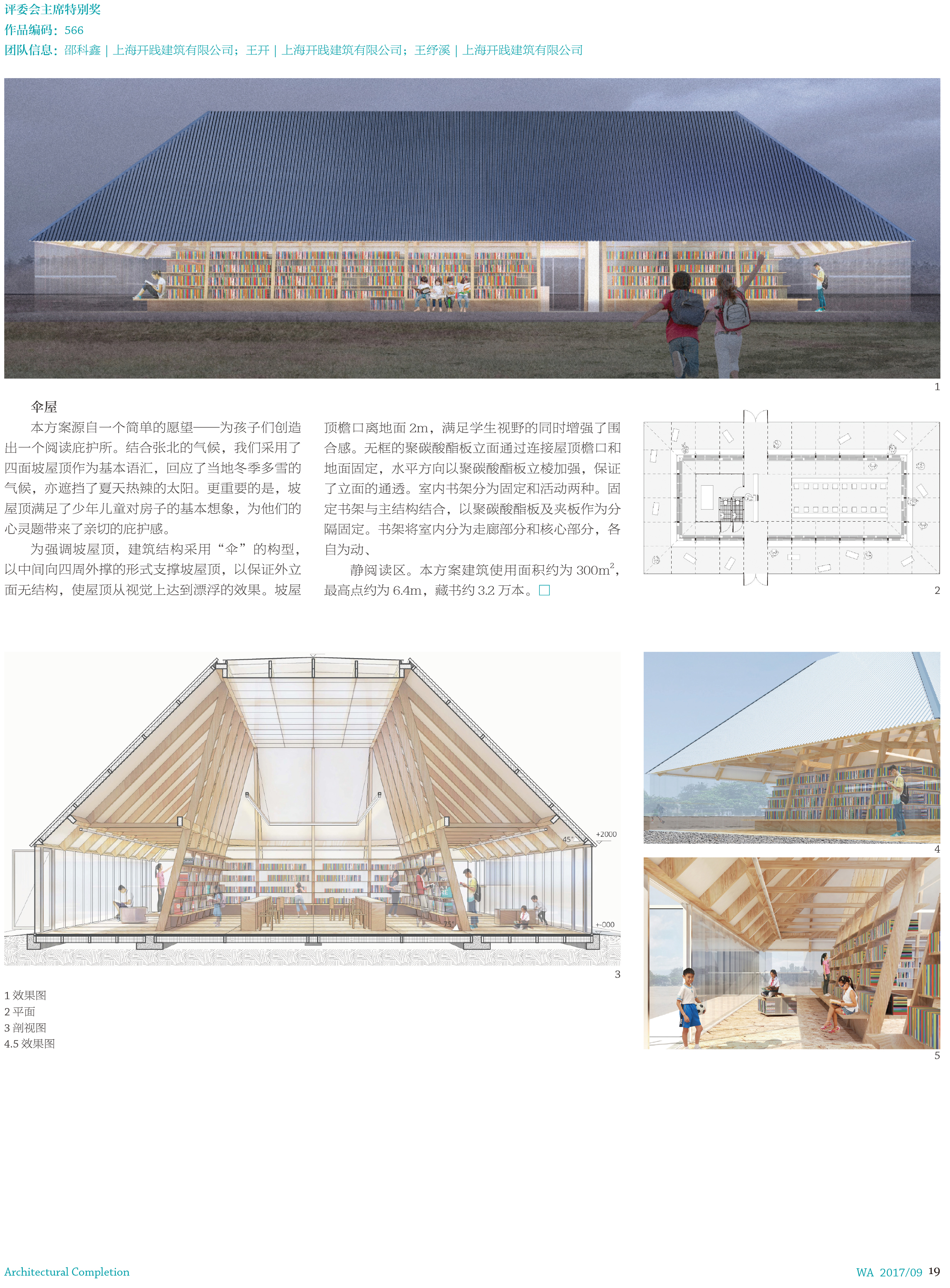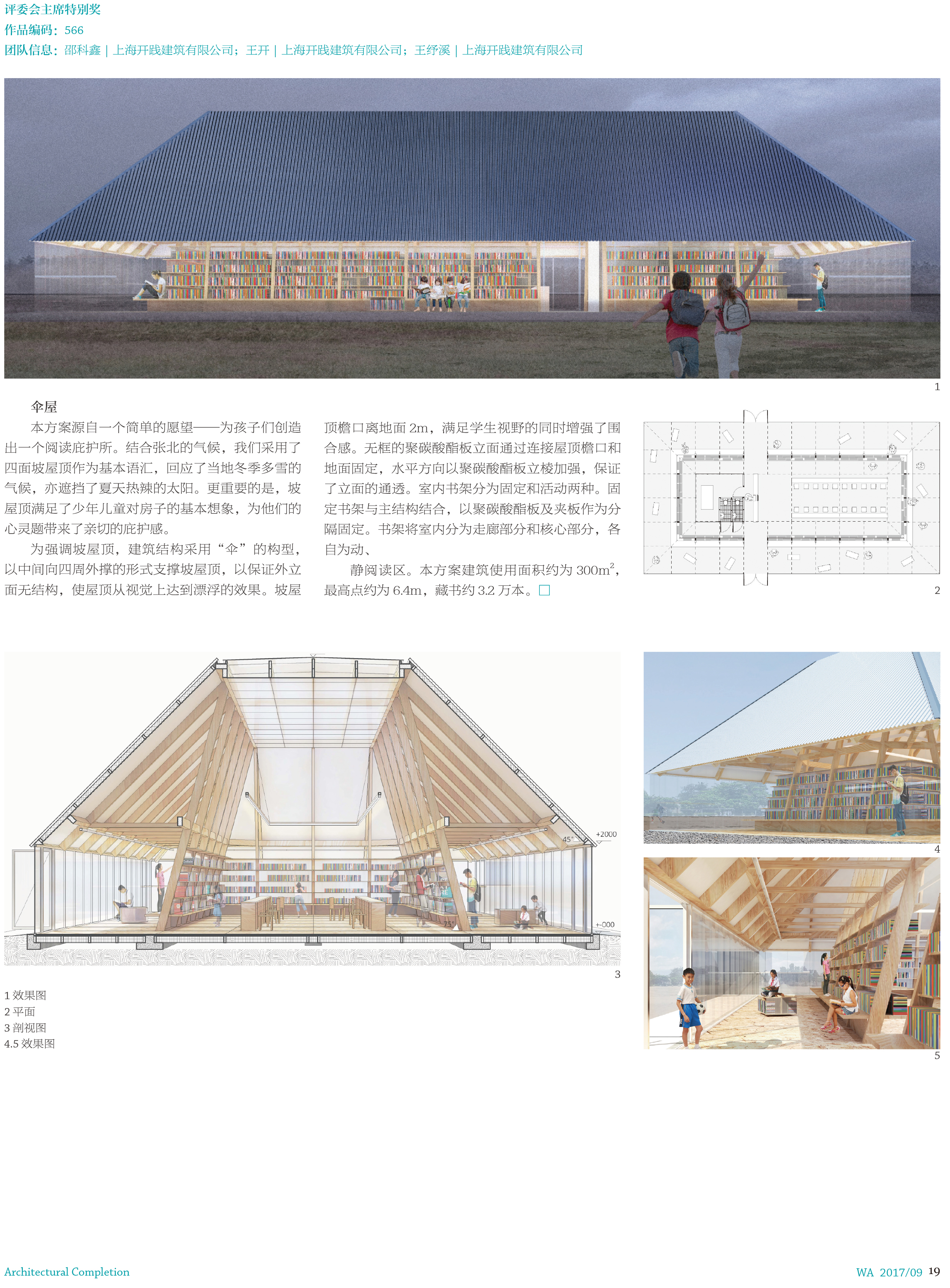 On 21-09-2017, JOA won the honorable prize for Huaxia primary school library competition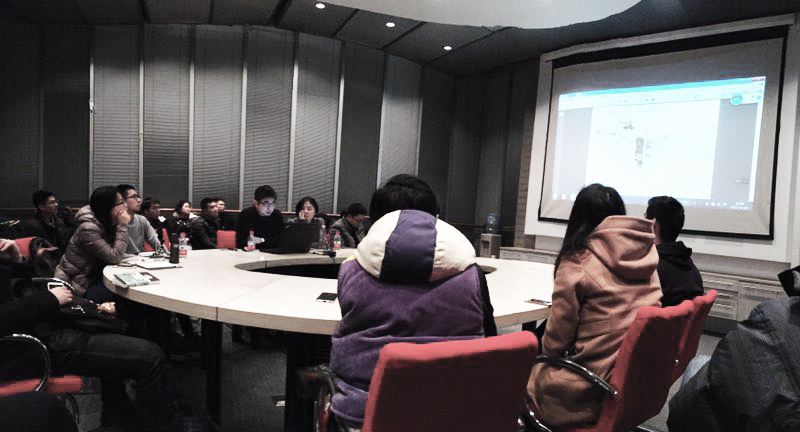 On 01-06-2017, The Co-founder of JOA - Kai Wang give the lecture at Tongji University about the topic "Architect Position"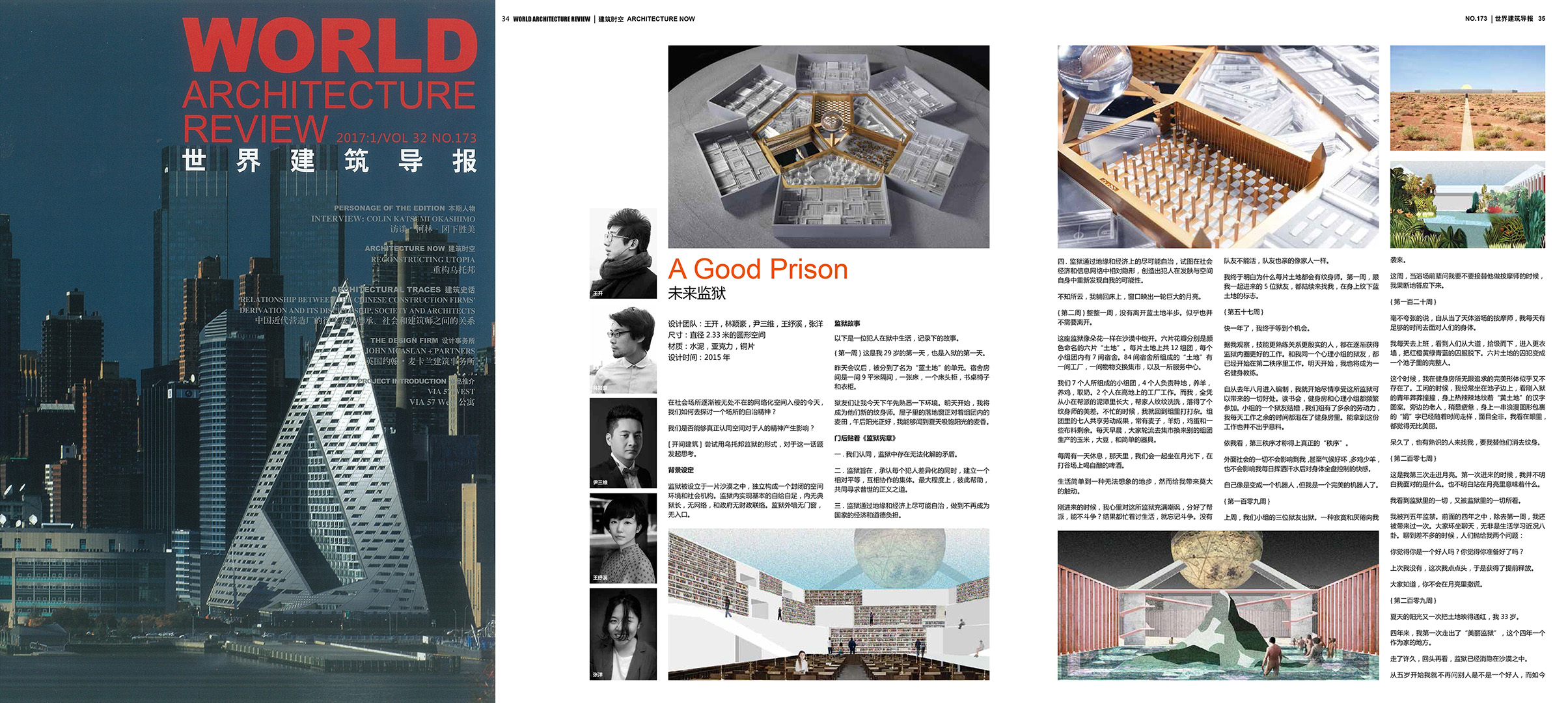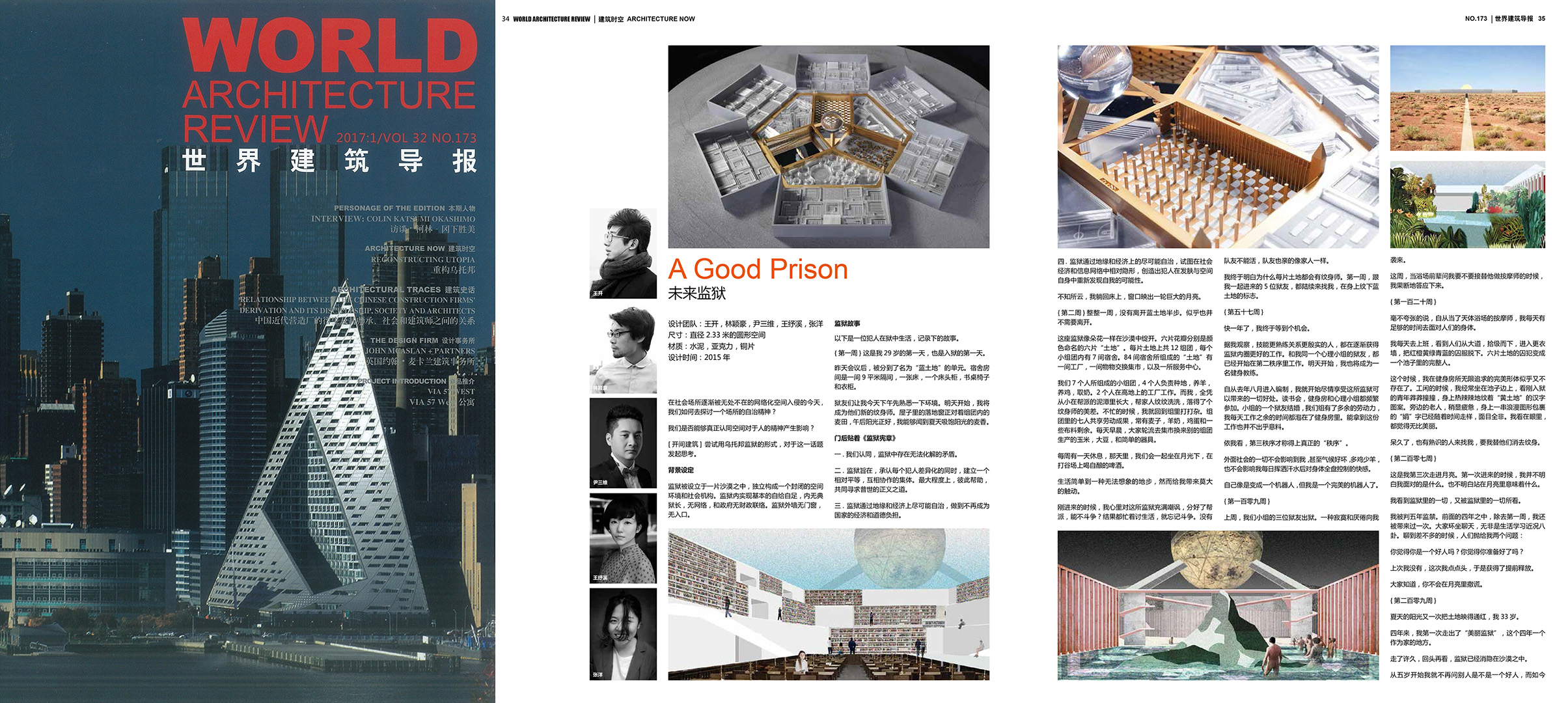 On 28-01-2017, The project "a good prison" is featured in " World Architecture Review' magazine.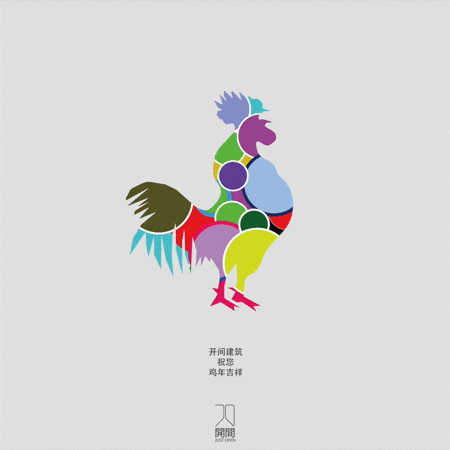 28-01-2017, Happy Chinese New Year!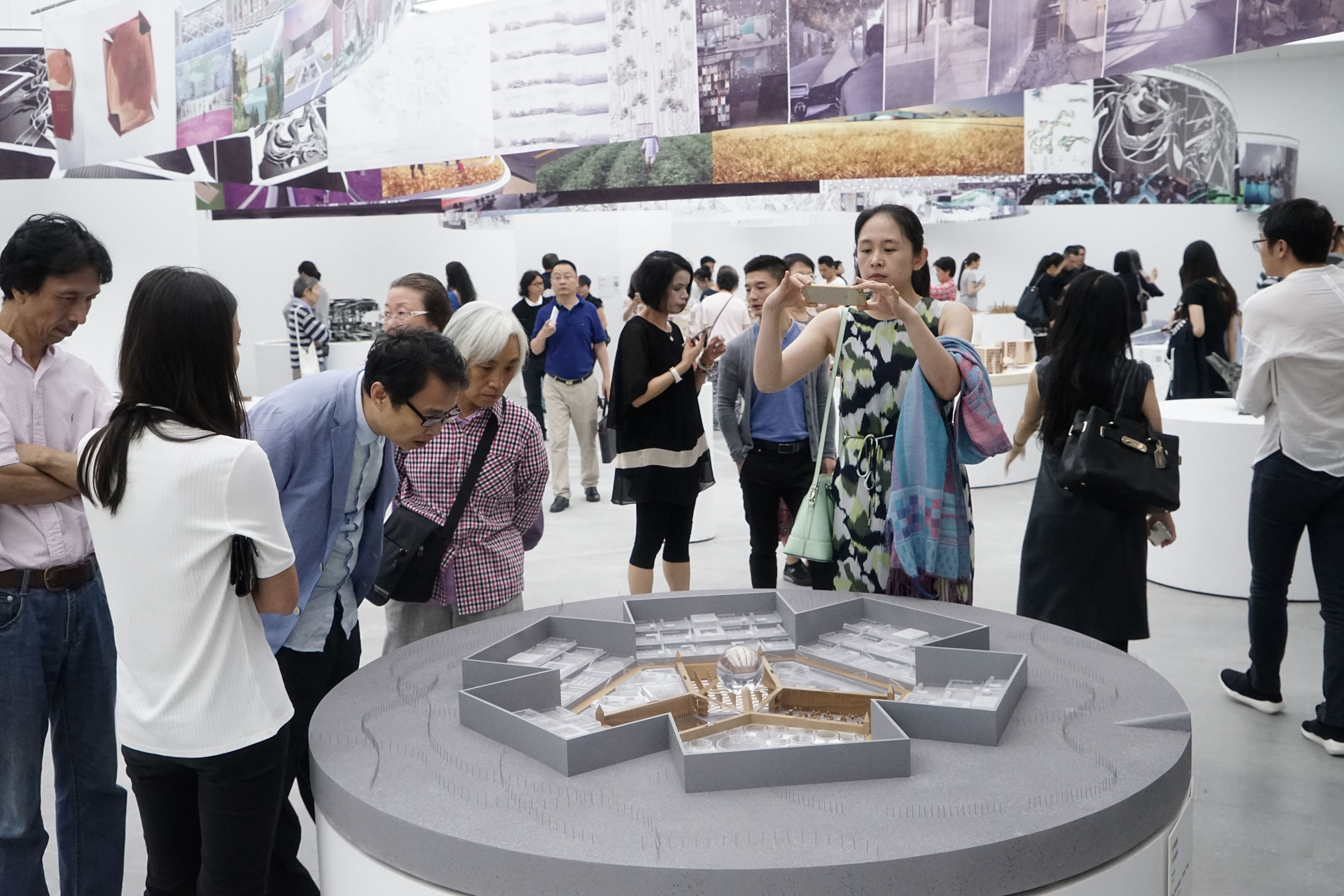 From 01-06-2015, The project of Lund summer holiday villa is designed by JOA.  
The project of Lund summer holiday villa is called " burned is new black" , the villa is an hidden object becoming the treasure from the nature . It is an new exploding between human and nature. It is kind of researching project which communicate between how is our living condition? and how to deal with it? the project will be constructed at beginning of April 2017.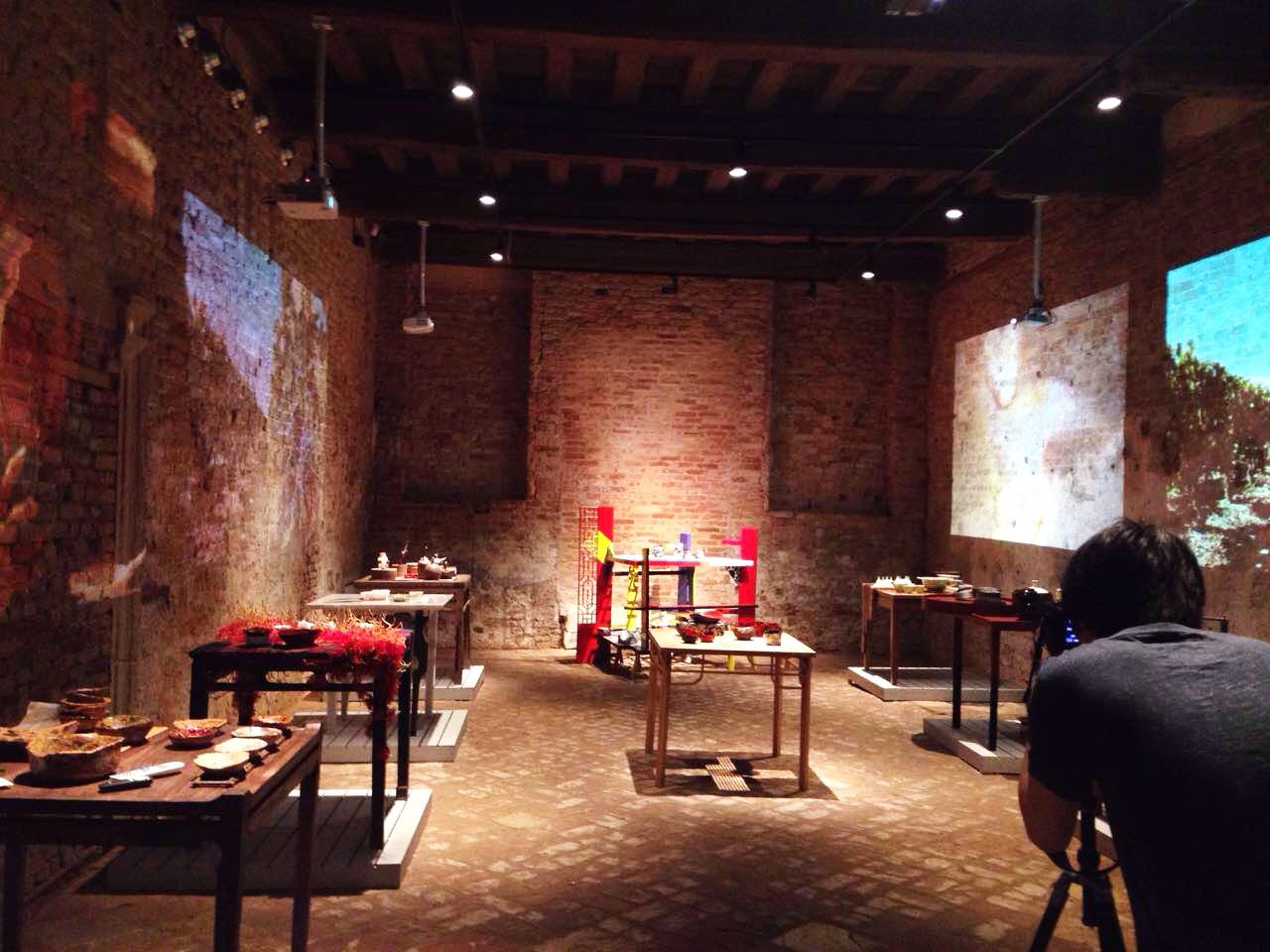 From 01-05-2015, JOA was in charge the interior design for 2015 Milan Expo - Venice Exhibition called " Food is God".
This exhibition is an collaboration among JOA, Centre of International Cultural Exchange, Ministry of Culture, P.R. China, Sichuan Fine Arts Institute and EMGdotART Foundation. JOA was in charge of the exhibition space design and installation. The exhibition is part of the official 2015 Milan Expo catalogue as theme links with food.