Kai Wang
2004-2009,Kai Wang studied in Nanjing University of Technology in architecture faculty, in 2009 the graduation project -"Renovation of Mianyang train station" get the best national graduation project. 2010-2012, he studied in Delft University of Technology for Master Degree; in 2012, the project - "Reconstruct utopia in Ankara" get the honourable graduation project.
2012-2014, he worked in Rotterdam KCAP office as an architect and urban planner, participated in Shenzhen Qianhai sub-units 20. At the end of 2014 to 2017, he started to work in MVRDV Rotterdam office as architect and urban planner. He participated in the highway renovation competition in Seoul as the 1st prize and was constructed in 2016; Beijing Tongzhou Masterplan as the 2nd prize; in 2016, he lead a team from MVRDV participated in the 15th Venice Architecture Biennale as "infinite kitchen" as topic. From Nov of 2017, he joined OMA Rotterdam office as architect, he worked on CIFCO Headquarter design in Beijing , and Vanke Columbia Park in Shanghai.
In the meanwhile, from Nov of 2014, he founded Just Open Architecture with Jordan Yerbury and Yinghao Lin in Rotterdam. In 2015, the office opened branches in Shanghai and Toronto. The office projects are including: Venice expo exhibition - "Food is god" in 2015 ; the reconstruction Nepal as the 3rd prize; Seoul MAPO tank renovation as the 3rd prize; Combo competition - "a good prison" participated the exhibition in Shanghai Himalaya museum; Zhangbei primary school library as the best jury recommended prize.
Besides competition, Kai Wang also lead the team working on different practical projects, Such as the holiday villa in Lund; the new villa in Berkel en Rodenrijs; the new industry factory design in Utena; the new town planning in Tuakau Town.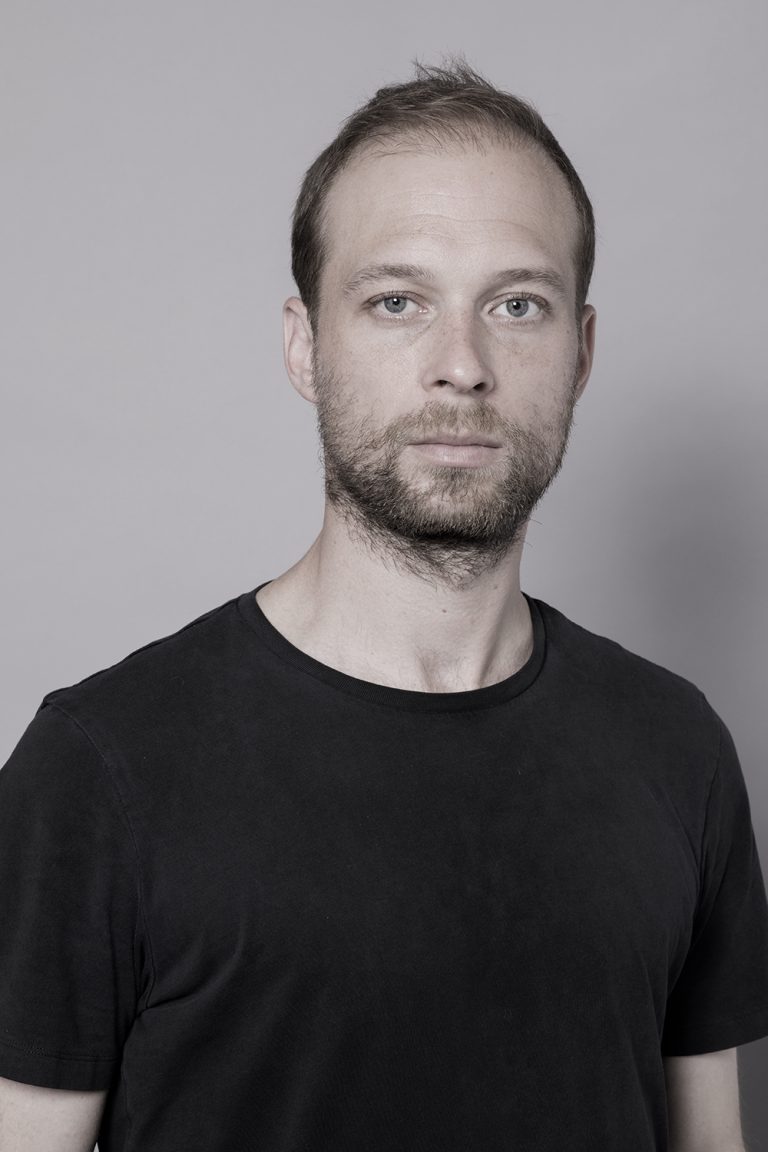 Jordan Yerbury
EDUCATION
2007-2011 Carleton University, CA
2013-2015 Delft University of Technology, NL
PROFESSIONAL EXPERIENCE
2012 Designer at Rubin+Goldenberg Architects, CA

2016 Designer at SMV, CA
2017 Designer at Turner Fleischer, CA
2018 Designer  at CORE Architects, CA
Yinghao Lin
EDUCATION
2005-2010 South China University of Technology, CN
2010-2012 Delft University of Technology, NL
PROFESSIONAL EXPERIENCE
2008 intern at Academy of Oriental Archi-culture, CN
2009 intern at Dogma, CN
2012-2015 architect and project manager at KAAN Architecten, NL
SELECTED PROJECTS
2012-2013 XLW9, CN
2013 VR8, NL
2013 Bottiere Chenaie, FR
2013 CCC, NL
2013-2014 planta, ESP
2014 Sao Bernardo master plan, BR
2014 Shenzhen Bay Super City, CN
2014 CHU Nantes, FR
2014 new Amsterdam courthouse, NL
OTHER
2009 project exhibited in Shenzhen & Hong Kong Bi-City Biennale of UrbanismArchitecture
2014 project exhibited in Venice Architecture Biennale
Yang Zhang
EDUCATION
2008-2013 Huaqiao University
2013-2015 The Berlage Center for Advanced Studies in Architecture and Urban Design Delft University of Technology
PROFESSIONAL EXPERIENCE
2012 Crystal Architecture Design , Beijing, China, Trainee
2013 Meta-Project (Trainee), Beijing, China, Trainee
2015-2016 KAAN Architecten , Rotterdam, Netherlands, Architect
SELECTED PROJECTS
2012 Alibaba logistic building facade design, China
2013 Urban Renovation Design in Macao, China
2013 SCAPE Installation, China
2014 National infrastructure system research and design, Ghana
2015 New urban CBD design in São Bernardo do Campo, Brasil
2015-2016 Tilburg University Education Center, Netherlands
Shuxi Wang
EDUCATION
2004-2009 Chongqing University, CN
2010-2012 Delft University of Technology, NL
PROFESSIONAL EXPERIENCE
2008 Chongqing Architectural Design Institute, CN
2009 Chongqing WD Industrial Design Corporation, CN
2010 Chongqing Yuchen Environmental Art, CN
2012-2014 Freelance Designer
SELECTED PROJECTS
2008 Chongqing Government Building, CN
2008 Dormitory of Chongqing Technology and Business University, CN
2008 Multifunctional urban furniture for disaster prevention park , CN
2009 Handmade rattan furniture design as assistance for local furniture factory after 512 earthquake, CN
2009 Creative valley of Sichuan Fine Art Institution landscape design, CN
2009 Liangping Youth Center, CN
2010 Tongnan Taoist culture landscape design, CN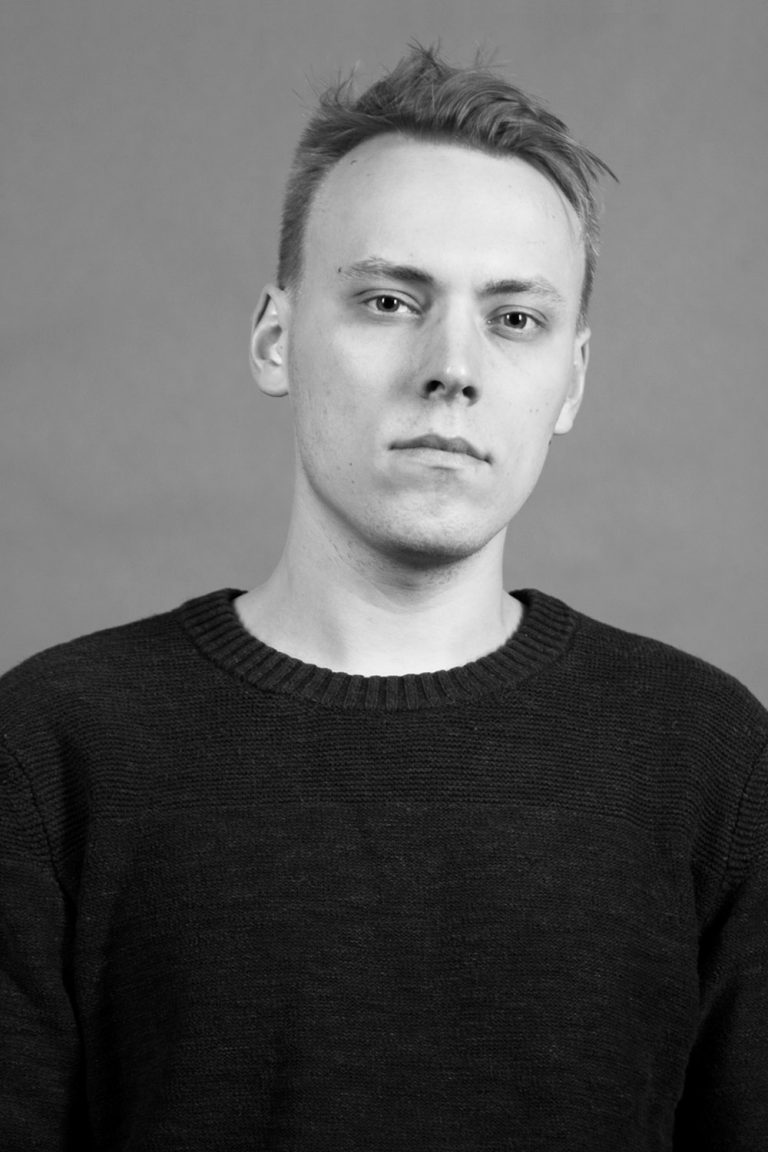 Martynas Solovejus
EDUCATION
2008-2011 Bachelor of Science in Architecture & Environmental Design, University of Nottingham, UK
2012-2014 Masters of Science in Physics, Lund University, Sweden
PROFESSIONAL EXPERIENCE
2014 architectural assistant internship, PEAK ARCHITECTS, Vilnius, LT (Vytautas SPA, leisure complex renovation project)
2015 freelance architectural practice (Hardeberga single family house design concept)
Maarten Hercules
EDUCATION
2013-2015 Delft University of Technology, NL
2014 University of Hongkong, CN
2011 University of Applied Science Arnhem,NL
PROFESSIONAL EXPERIENCE
2015-2016 Klunder Architecten BV, NL
2011-2012 Van der Speld aannemers BV, NL
2012 VOSS Vastgoed VOF,NL
2010-2011 Coldwell Banker Mar J Heule makelaardij, NL
2008-2009 BAM Utiliteitsbouw BV,NL