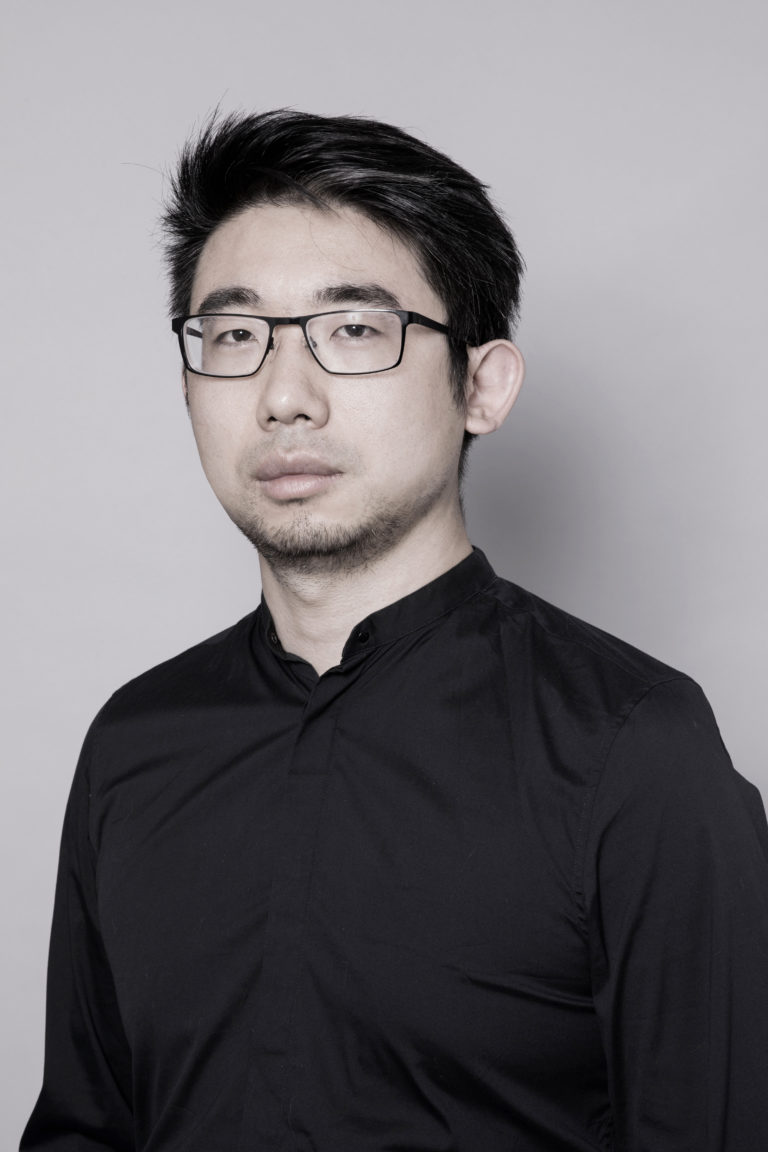 Kai Wang
Kai Wang (1986),Born in China. During 2004 to 2009, he studied in Nanjing University of Technology in architecture faculty, and he received his master's degree at Delft University of Technology. In 2012, for his graduation project, "Reconstruct utopia in Ankara", he received honourable mention.
In 2012, Kai became a registered architect in Netherlands, and he worked in Rotterdam at KCAP. As an architect and urban planner, he participated in several award-winning projects, including the first prize for the Shenzhen project, Sungang - Qingshui River Subunit 13. After KCAP, Kai began working at another Rotterdam office, in a similar role. During the next three years at MVRDV, he was part of team project that won first prize in an international competition. In 2016, the Highway Renovation Project in Seoul was approved and under construction. Until his departure from MVRDV in 2017, Kai was part of several more acclaimed, and prize-winning projects, including Beijing Tongzhou Masterplan (2nd place), and lead the MVRDV installation at the 15th Venice Architecture Biennale, called "infinite kitchen". On behalf of MVRDV, Kai participated in the recording of "Yuan fang de jia" via CCTV. In November of 2017, Kai joined OMA in Rotterdam, as an architect. He worked on the CIFCO Headquarter design in Beijing, lead by Rem Koolhaas, and Vanke Columbia Park in Shanghai. Kai participated in Samsung flagship store competition, and the team won the top prize. After nearly a decade building his portfolio of successful projects, and his career as an architect in the Netherlands, Kai began teaching in 2018, at Xi'an Jiaotong-Liverpool University, Urbanism Department.
Kai founded Just Open Architecture (JOA) with Jordan Yerbury in Rotterdam in 2014, and since 2018, the office opened a branch in Shanghai. The office's award-winning competition entries include: Warsaw Library (1st Prize), Turin Sport Complex (honorable mention), Nepal Reconstruction (3rd prize) ; Seoul MAPO tank (3rd prize), Zhangbei Primary School Library (Jury's recommendation), Shenzhen Biennale installation (2019), Venice Expo Exhibition - "Food is god" (2015), Combo competition - "a good prison" participated the exhibition in Shanghai Himalaya museum. In addition to the long list of award-winning competitions has won, Kai Wang also leads the team working on different practical projects. A holiday villa in Lund, Sweden has recently received municipal approval for construction, a new villa in Berkel en Rodenrijs is underway, a new industry factory design in Utena is in design development, and a new urbanism project for the town of Tuakau Town is in progress.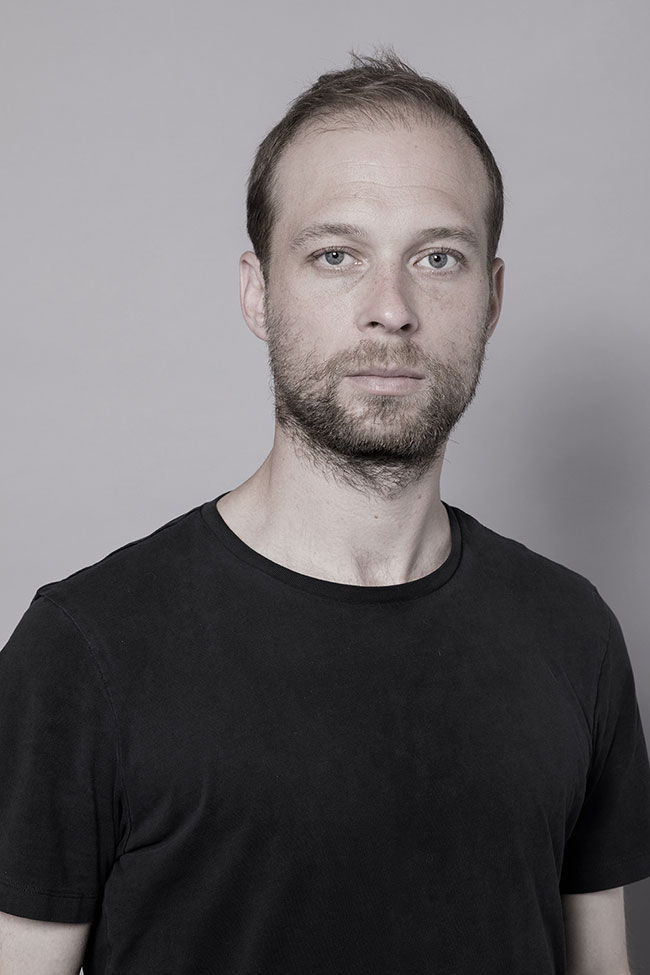 Jordan Yerbury
Jordan Yerbury (1984) is Austrian Canadian, and he completed his studies in North-America and Europe. After a college degree in Pure and Applied Science at Dawson College in Montreal (2005), Jordan studied architecture at Carleton University in Ottawa, and finished his B.A.S. degree on an exchange at Nottingham University in England (2011) with High Distinction. Jordan began his Masters of Science in the Netherlands in 2013, and after graduating in the stream of Architectural Engineering at Delft University of Technology (2015), he began working in Toronto, Canada.
Jordan met Kai during his studies at TU Delft, they founded JOA in 2014 in Rotterdam. Since 2015, Jordan has worked on dozens of residential, governmental, and commercial projects. As a designer in Toronto, he has been on teams at CMV Group (2016), CORE Architects (2017), Hariri Pontarini Architects (2018), and Just Open Architecture since 2014.
In 2019, Jordan worked as a full-time designer and developer for SIEMENS Canada, Building Technologies. As a front-end programmer of Building Automation Systems (BAS), Jordan has designed, developed, and implemented BACnet applications which employ Real-time Operating Systems (RTOS ) to control and monitor large-scale building environments.
Some of the projects that Jordan has worked on since 2015 include: Bow Skyscraper, 1001 Queensway, Square One Shopping Mall, Sainte-Justine Hospital, Concordia University, McGill University, STM Metro Stations in Montreal, Pharma-Science Laboratory, Agriculture Canada, Institut national de la recherche scientifique, Saint Francis-Xavier University, Arviat Elementary School, Saint Francis-Xavier University, University of Guelph Research Station, and many more.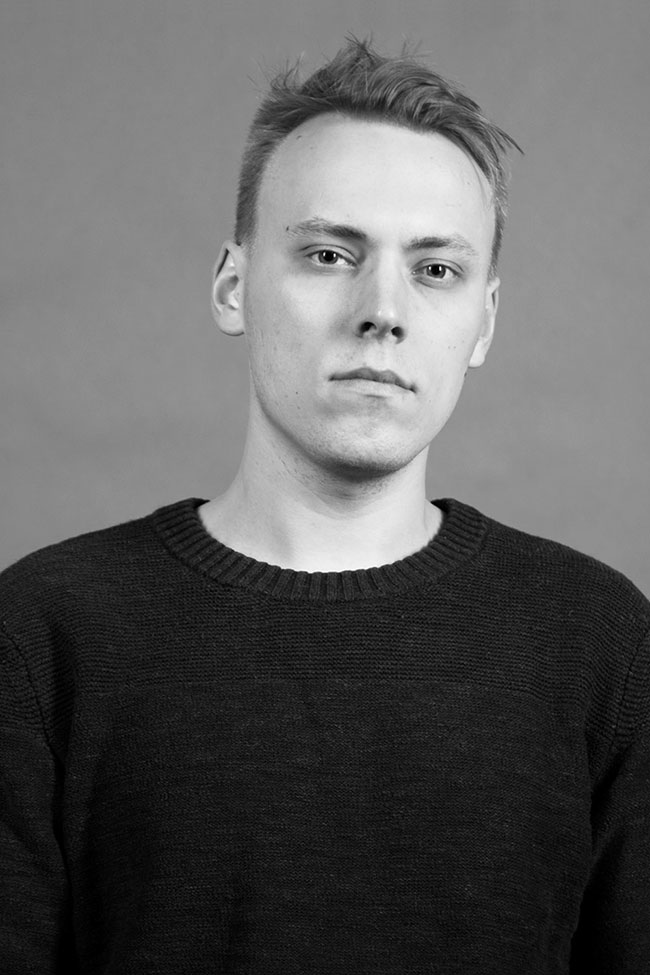 Martynas Solovejus
Education:
2017- persent: 
Msc
 Architecture, Amsterdam Academy of Architecture, The Netherlands

2012-2014 Msc Physics, Lund University, Sweden
2008-2011 Bsc Architecture & Environmental Design, University of Nottingham, UK
2015- present: Just Open Architecture, Rotterdam,Netherlands
2018-2019 bureau SLA, Amsterdam, Netherlands
2018 de Architecten Cie, Amsterdam, Netherlands
2014 Peak Architects, Vilnius, Lithuania
2014 Vytautas SPA center, Birštonas, Lithuania
2015-2017 V-House Villa, Hardeberga, Sweden
2017 North Arrow, observation tower with a park, Amsterdam, Netherlands
2018 Bridge Convenant, bridge pavilion, Amsterdam, Netherlands
2018 Modular Housing Competition, Sweden
2018 Rotterdam Alexandrium Shopping mall renovation, Rotterdam, Netherlands
2018 Vertical Slab, IJ Plein housing project, Amsterdam, Netherlands 
2019 Dow Circular Business Center K2019, Düsseldorf, Germany
2019 NEMO Science Museum Facade, Amsterdam, Netherlands
2019 Heesterveld Co-working spaces, Amsterdam, Netherlands
2019 European Space Agency Communication Center, Amsterdam, Netherlands